Let's learn Freestyle Slalom Skating.
FIRST STEPS IN INLINE SKATES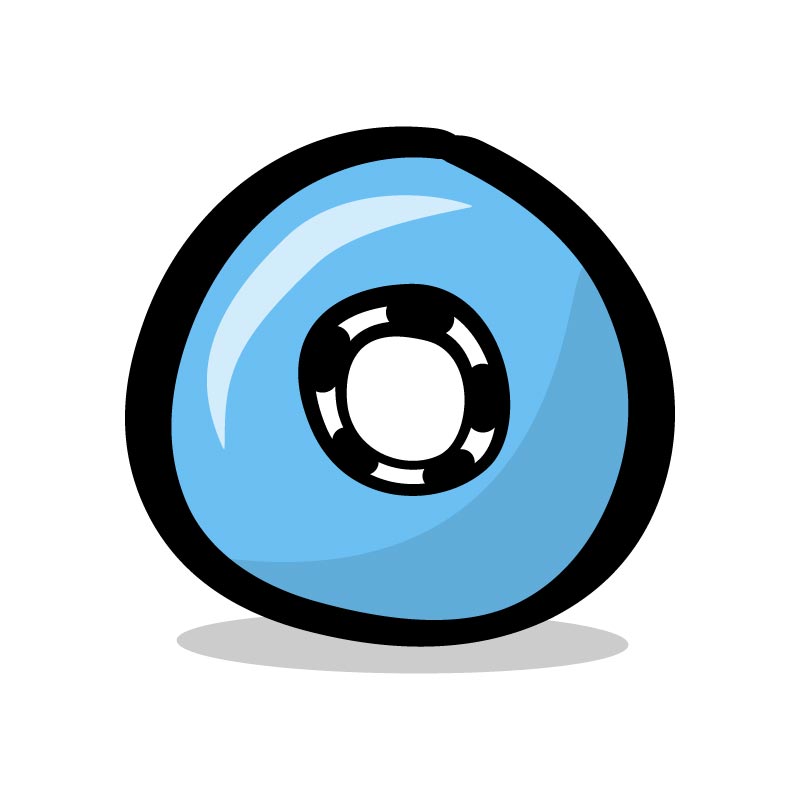 Question we have when we are starting inline skating or Slalom.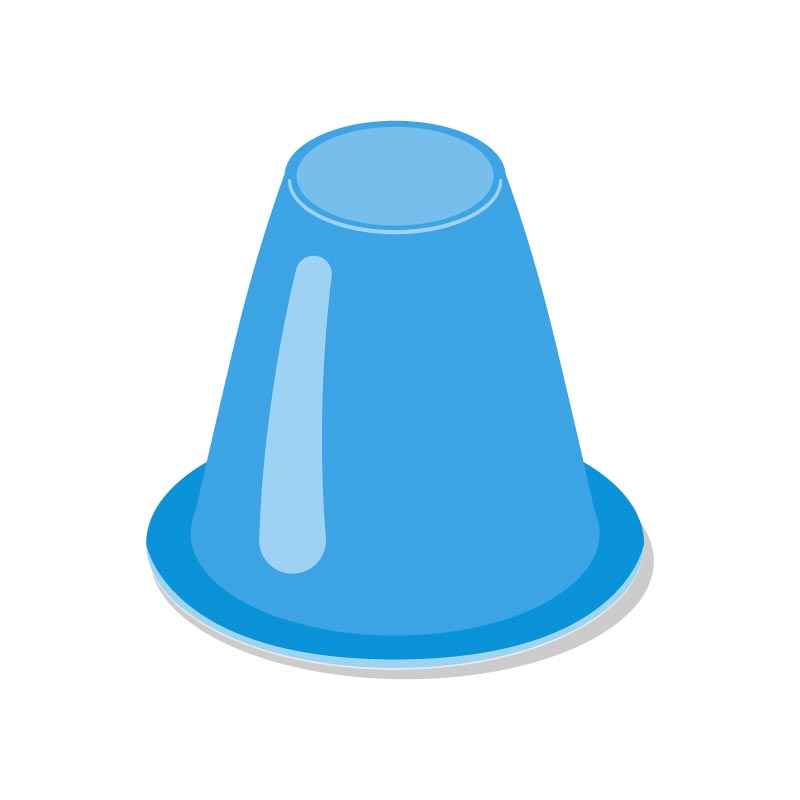 What is rockering? And why do we always recommend to rocker your skates?
– Base 
- Posture 
- Balance
- Turn 
- How to stop on skates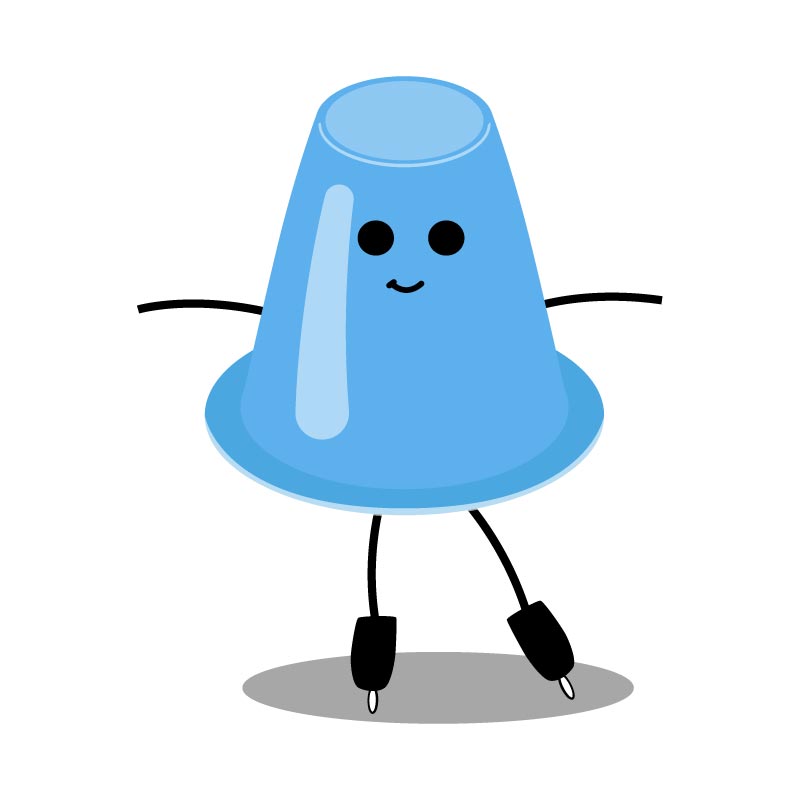 - Turn 2
- Stop 2
- Skating backward
– Técnicas avançadas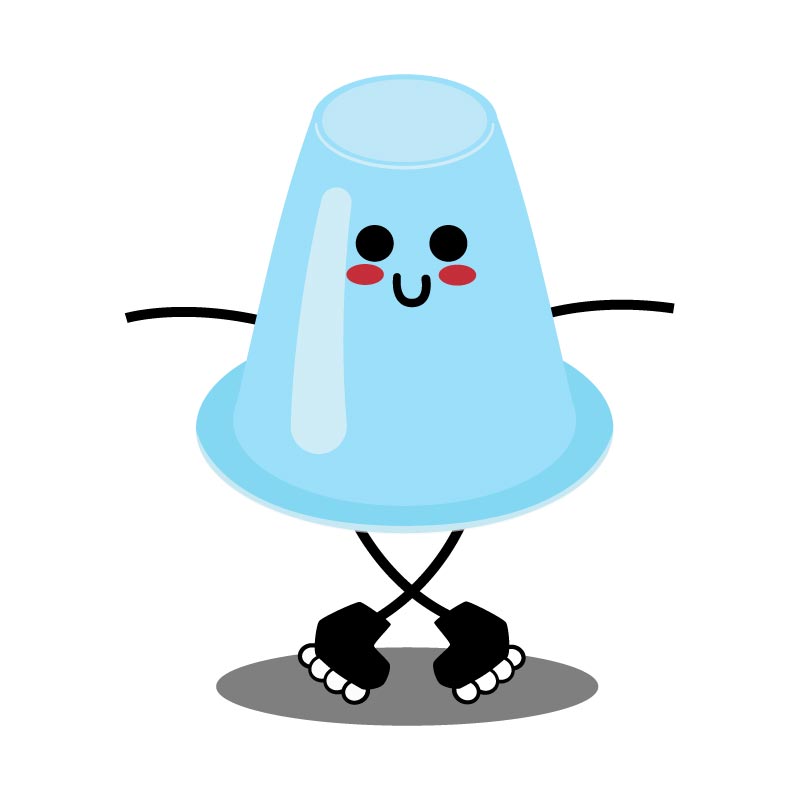 - basic notions
- Tricks
– Freestyle
- Specific themes
- Inline Skate or Slalom Freestyle
Informations about Freestyle Slalom Skating.
About the four Slalom Categories
– Classic
– Battle
– Pair
– Speed
How Inline Freestyle competitions work.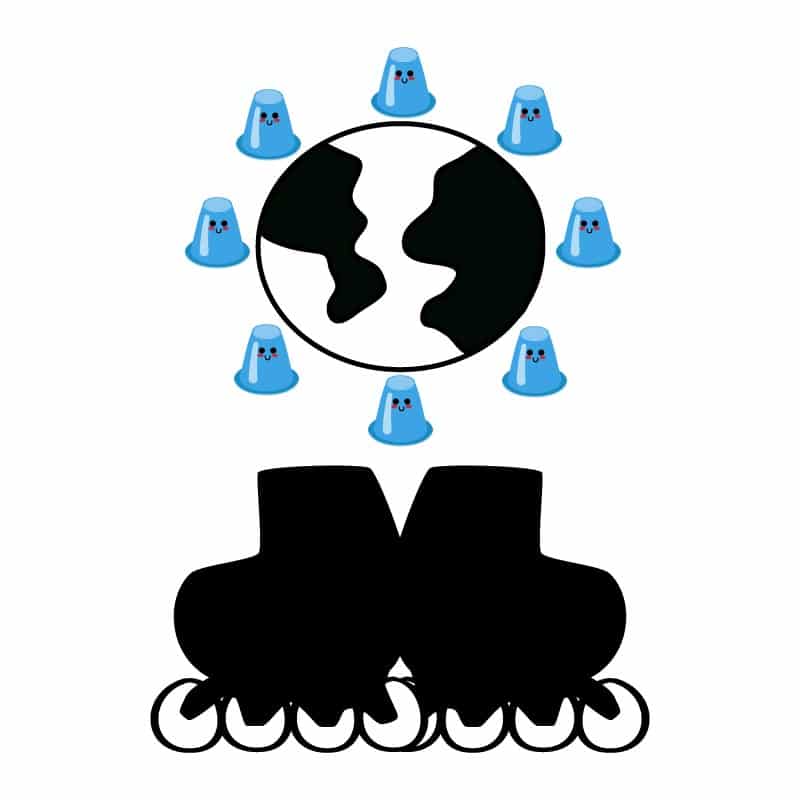 The organizations that help athletes and the modality.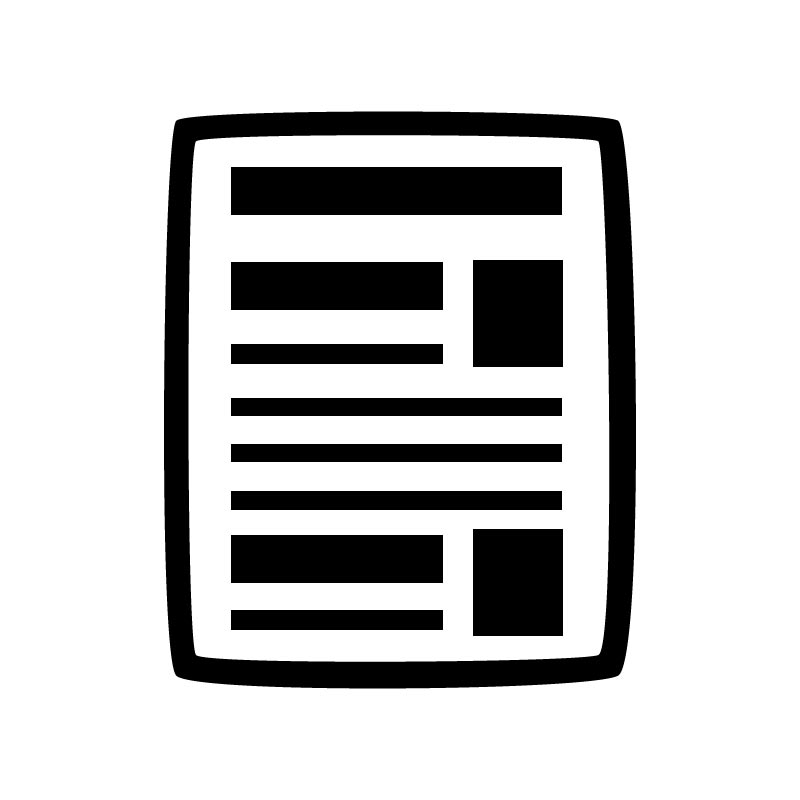 Competition and Slalom rules.
Foreigner references that inspire us.